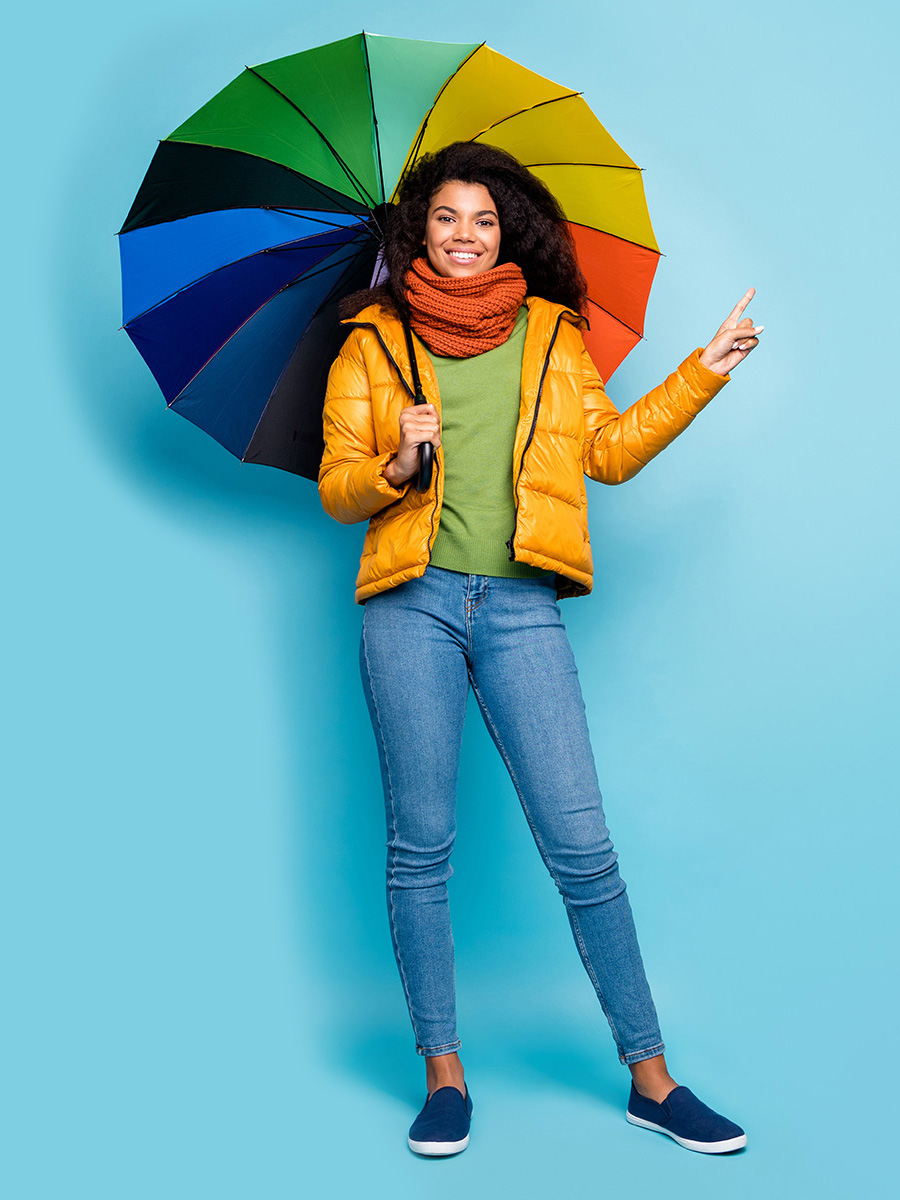 Because you never know when a storm will hit
Who we are
HR Covered is a full service human resources consulting company. We assist small business organizations with the challenges of managing people. We focus on taking HR off your plate so you can focus on your business. Whether that's creating policy for your organization or providing you with timely advice, we exist to be a valued partner with your company.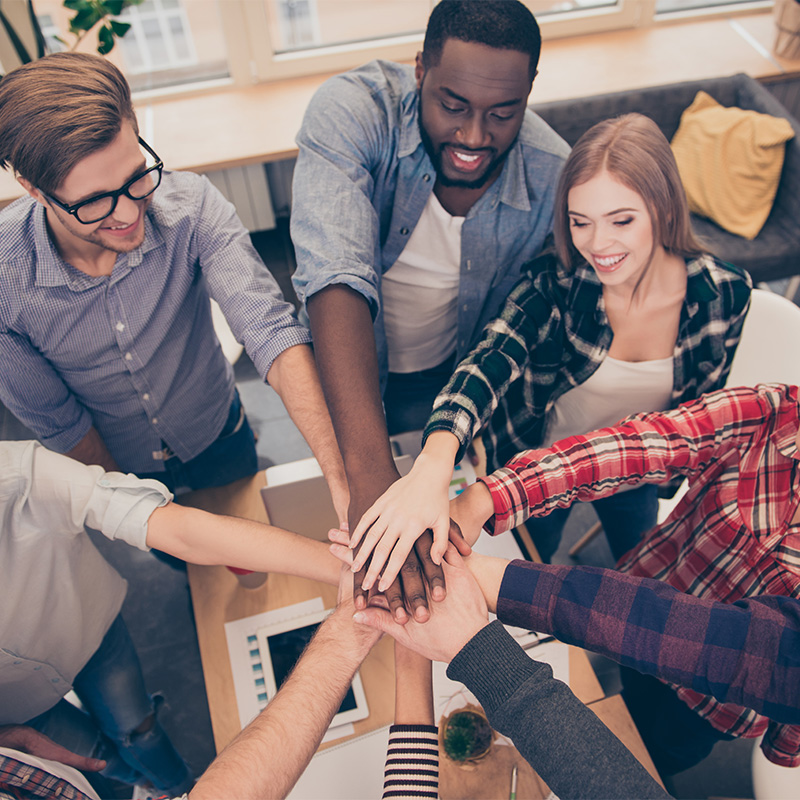 How we can help
We take HR off your plate and give you the confidence you are COVERED.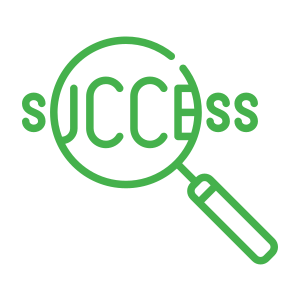 HR Compliance
Enjoy the peace of mind that you never need to worry about compliance again because it's COVERED!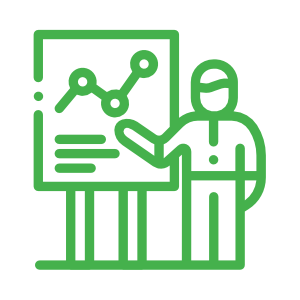 Legislative Training
We'll provide training to help your staff follow internal policies and ensure they meet legislative requirements at your company.

HR Documentation
Let us write your HR documents for you! Simply tell us what you need and we will custom write it for you when you need it.

HR Support
As an extension of your team, we will provide unlimited, remote HR support through phone, email or text for any and all your HR needs.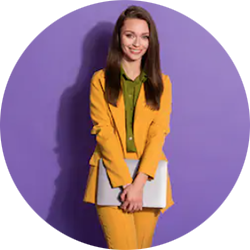 YOU PUT TIME BACK IN MY DAY
Sara saved 10+ hours last month
"Thanks to HR Covered for writing us a progressive discipline policy. Not only was the policy great but I realized how much I enjoy not having to do it! Super win win!! Thanks HR Covered!!"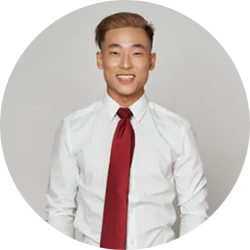 I HAVE ONE LESS HAT TO WEAR
Minh took off his HR hat for good
"Running my company is what I enjoy, but getting to take off my HR hat and give it to HR Covered is a blessing. I  now have more time to push my business forward. Since COVID-19 hit, it has been a struggle. But now I don't need to worry about HR, because it's covered."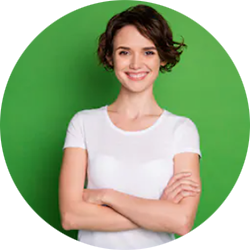 YOU SAVE ME MORE THAN MY MEMBERSHIP FEES
Rose saved thousands of dollars in legal fees
"Usually when I have an HR issue I call my lawyer. She normally bills me a couple hours per issue @ $300.00 an hour. This year I leaned heavily on the HR advice of HR Covered. Not only did they provide great counsel, they also saved me thousands of dollars in legal fees over the course of the year."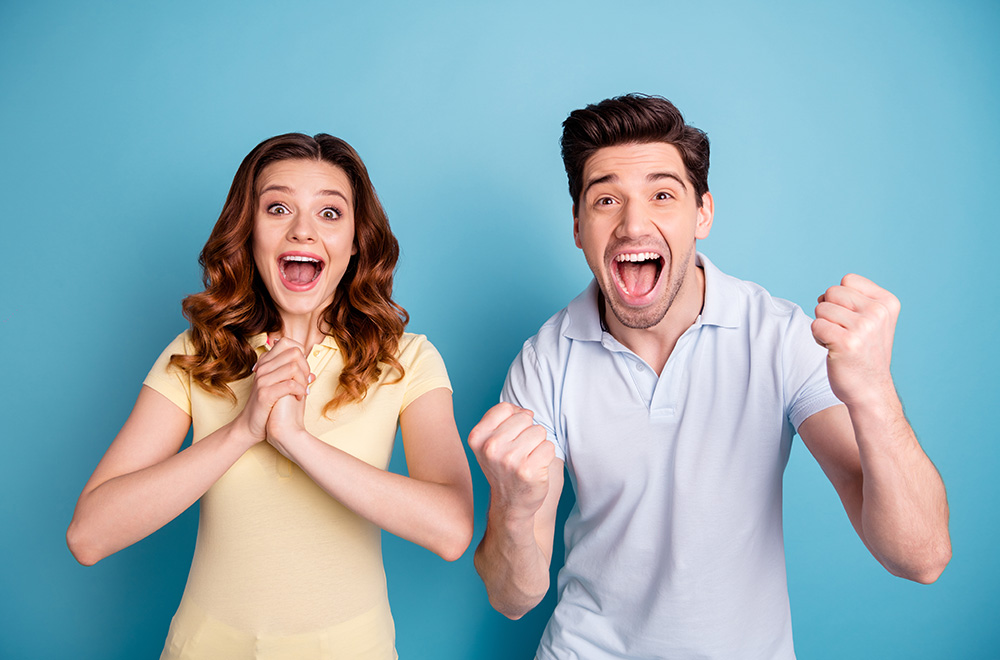 Ready.
Set.
Let's do this.