Get your HR compliant in 30 days or less!
What we actually do
We help small businesses by giving them full HR support, online training and HR compliance. We also provide companies with an HR consultant to help them with all their HR issues to help provide every organization with documentation and get all employees HR compliant in the first 30 days working with them.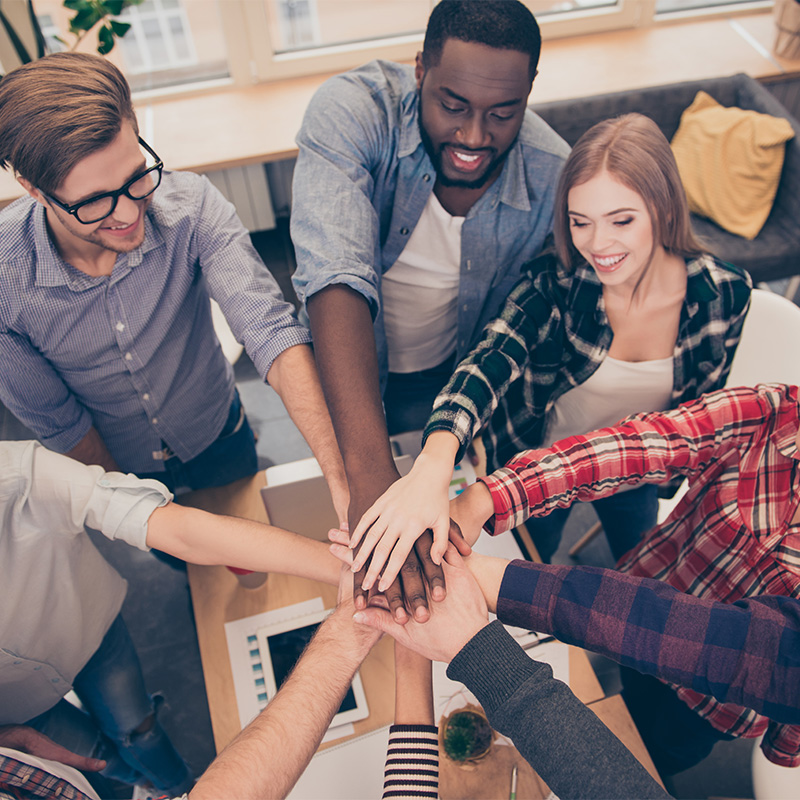 How we can help
We take HR off your plate and give you the confidence you are COVERED.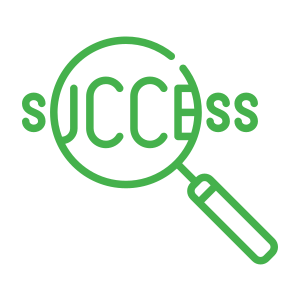 HR Compliance
Enjoy the peace of mind that you never need to worry about compliance again because it's COVERED!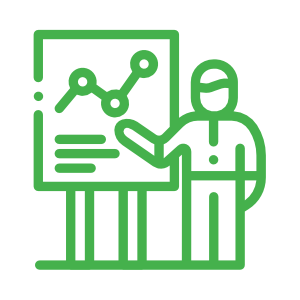 Legislative Training
We'll provide training to help your staff follow internal policies and ensure they meet legislative requirements at your company.

HR Documentation
Let us write your HR documents for you! Simply tell us what you need and we will custom write it for you when you need it.
Meet our HR Experts
We keep the human touch in human resources alive! Get real-time support from our tenured experts.
BRI COOKE

Experienced Human
Resources Consultant
8+ years of experience
Specialties:
Talent Management
Health Care
Performance Management
Employee Engagement
Diversity and Inclusion
Unions/Collective
DARCY MICHAUD

Certified Human Resources Leader
25+ years of experience
Specialties:
Government
All HR Disciplines
Employment Law
Human Rights
Health Care
Not-for-Profit 
KELLY ROBERTSON

Certified Human
Resources Professional
8+ years of experience
Specialties:
Small Business
Not-For-Profit 
Compliance 
Retail 
Managing part-time & seasonal staff
NEIL COSBY
Certified Human
Resources Leader
20+ years of experience
Specialties:
Recruitment
Training
Health & Safety
Not-For-Profit
Mentoring
Labour Relations
Employment Law
CRISTIANN KANNEN

CHRL, Authorized Partner
and Certified DISC Trainer
15+ years of experience
Specialties:
Recruitment
HR Consulting
Business Consulting
Career Development Leadership
Development
Corporate Training
ROBERTA BUTTICCI

Experience HR/EHS Professional
25+ years of experience
Specialties:
Health & Safety
Human Resources
Risk Assessment
ISO/COR/WSIB Audit
Preparation
Environmental Sustainability
Fleet Safety
Testimonials
Our clients compliment us for our significant results, personable service, and expert knowledge. Here's what a few of them have to say about us.
1-20 employees
Billed annually at $1499

Policy Compliance Review/Check Up

Custom HR Document Requests

Unlimited Online Employee Training

Full Support Dedicated HR Manager
21-50 EMPLOYEES
Billed annually at $2199

Policy Compliance Review/Check Up

Custom HR Document Requests

Unlimited Online Employee Training

Full Support Dedicated HR Manager
51-100 EMPLOYEES
Billed annually at $2899

Policy Compliance Review/Check Up

Custom HR Document Requests

Unlimited Online Employee Training

Full Support Dedicated HR Manager
100+ EMPLOYEES
Billed annually at $4999

Policy Compliance Review/Check Up

Custom HR Document Requests

Unlimited Online Employee Training

Full Support Dedicated HR Manager
Frequently Asked Questions
When does the service start after I pay?
Service begins immediately after. We will pair you with your HR Experts for the year, book you in for your first call, and start taking HR off your plate! BOOM.
What experience/qualifications do your experts have so I can trust them with my compliance?
Our HR Experts have between 8 and 25 years of experience in HR in a wide variety of industries, and our ownership team has over 40 years' experience in the HR space. To demonstrate how confident we are in our services, we are pleased to provide you with a 30-day money back guarantee. If you don't like what we are doing in any way, you can cancel and get a full refund.
What if I already have my policy manual done?
That's great! You're one step ahead of many. However, things change all the time. There were 22 legislative changes last year alone. You need to review your manual at least every year. We understand the time this can save you and we will do it for you. Is your manual complete? Is it compliant? Do you update it regularly? Here's a big question: do you even want to be doing this? In our experience the answer is always NO. We get it. There's just not enough time. Yet, the odds are there are some issues with your documents. Let us have a look! After all, you've got nothing to lose.
What happens if I don't need the service every month?
Think of it as an insurance policy. You never know when employee issues will pop up. You might not need us this month but next month you might need us seven times. Our service has one fixed cost which means you know you have the help you need when you need it. Our clients tell us regularly that our service pays for itself in the first week.
Does the service renew automatically after a year?
Yes, but after the first year we simply go month-to-month with no commitment, and you can cancel any time. We do that because once we have been together for a year there is no need for a contract because you either see us as a valued partner or not. We don't want to have you as a client if you don't see the fit.
Will the HR Experts conduct hiring and firing meetings?
No, we don't speak with your employees or volunteers directly, but we will speak to the people who do. Hiring and firing meetings should never be conducted with someone who isn't a key member at your organization.
What if you don't have the training I want to offer my employees?
We have the training that you must offer your employees and volunteers. If you'd like us to custom-build a specific training for your team, chat with us about it. It's something we do and are happy to discuss it. We build training programs for NFPs at a reasonable price. We will continue to develop new training throughout the year, and we'll provide you access to any new training. NFPs have told us that a big push is for skills training for their teams. We have listened and are developing those right now. For a list of what coming speak to your dedicated HR Experts.
Can I cancel after 6 months?
No. The first year of service is on a contract and then after that it's month-to-month and you can cancel at any time. However, if you don't think we are holding up our end of the bargain, we do have a 30-day service level guarantee.
Do I work with the same HR Experts the whole time?
Yes! We give you your own HR Experts for the entire year. That's one manager who will understand you and your organisation. They will know your story and how you want HR implemented in your organisation. This is the best approach for the continuity of our service and mission to you.
What kind of advice can I ask about?
You can ask us anything HR or HR related. Typical calls revolve around terminations, training, onboarding, employee management, or progressive discipline, but feel free to ask us anything that's on your mind. The service doesn't have to be reactive. If you would like to discuss and get help with long term HR initiatives, we'd love to help you with those.
If we are less than 5 employees, are we too small to use the service?
Not at all. You are still required to be compliant and just because you are smaller, doesn't mean you won't have HR issues pop up. In fact, smaller organisations are more likely to be inspected and fined than larger ones. Also, many NFPs have a large volunteer force that require training as well.
What are the exact terms of the guarantee?
The guarantee is very simple. You have 30 days to work with us. If you are unsatisfied in any way with our level of service during that time period, you can cancel and receive 100% of your money back. That's it. No questions asked.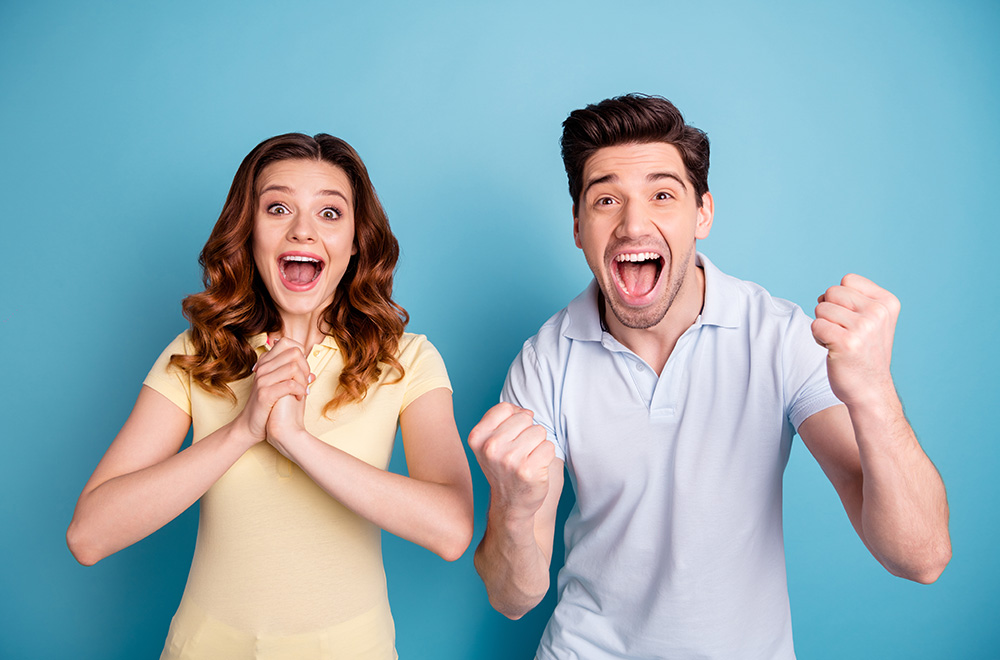 Ready.
Set.
Let's do this.