Passionate Canadian
Human Resources Experts
Do you find human resources confusing and complicated? We get it! All the rules and legislation can feel overwhelming, making it difficult to know if you've covered all your bases or are making the right decisions. We're here to change that. To make it simple. To be your HR department. Let us take away the guess work, the stress, and the workload for you. We're here to prepare you for any unpredicted storm, and give you the reassurance that you are compliant. We will always provide you with advice and guidance that's in your very best interest. Rest assured, #wevegotyoucovered. 
A Suite of Services
Included when you join HR Covered.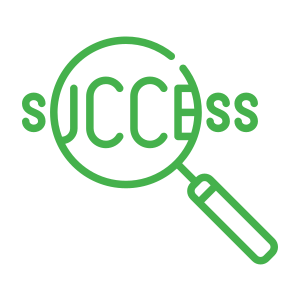 HR Compliance
Enjoy the peace of mind that you never need to worry about compliance again because it's COVERED!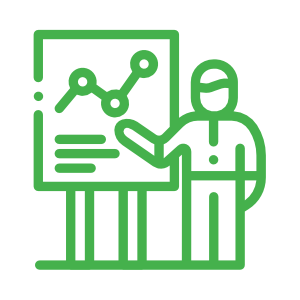 Legislative Training
We'll provide training to help your staff follow internal policies and ensure they meet legislative requirements at your company.

HR Documentation
Let us write your HR documents for you! Simply tell us what you need and we will custom write it for you when you need it.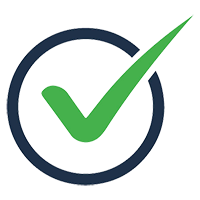 SAVING YOU TIME
Saving you time = saving you money!
Your most valuable assets are your time and attention. Our sole goal is to help small business and not-for-profit organizations with the challenges of Human Resources. We strive to give you time  by taking HR off your plate for good.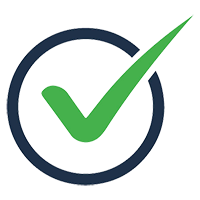 GREAT SERVICE
Good isn't enough. We're only happy with great!
We have boiled down our service to simplify HR for you. If we can help you, we will. We have you covered. Our experts and support team go above and beyond every day.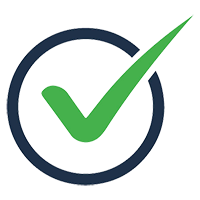 HAPPY CLIENTS
If you're happy, we're happy!
From putting time back in your schedule, rolling out training to your staff, and providing timely advice when needed, we make the process of accomplishing HR tasks painless. We work hard every day to be a valued member of your team.
Make us part of your HR team right now: